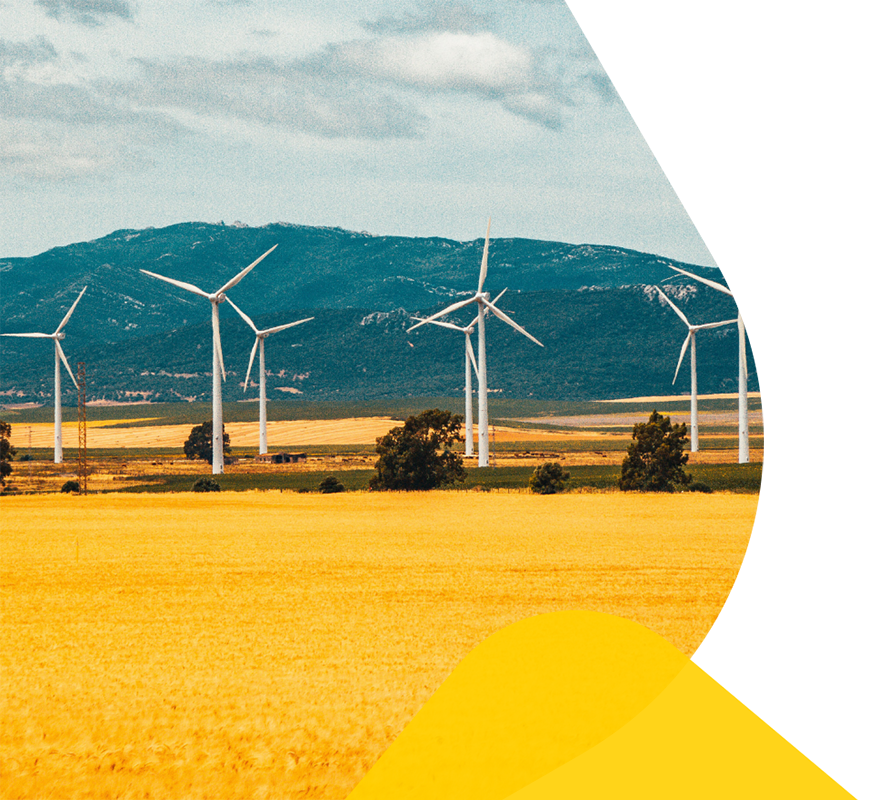 We are
Sustainable
Energy
First
We empower our people to make a positive environmental and economic difference. For themselves, our clients, and the planet.

The current energy market operational costs for a business have risen from 13.1p/kWh to 69.2p/kWh in two years

We estimate that our current customer base comprises 3.3% of the total UK business CO2e footprint
125 sustainability changemakers dedicated to one shared goal – making a positive difference for themselves, our clients and the planet.
Working together for a sustainable future
Our addiction to fossil fuels is pushing humanity to the brink. We face a stark choice: Either we stop it — or it stops us. It's time to say: enough. Enough of brutalizing biodiversity. Enough of killing ourselves with carbon. Enough of treating nature like a toilet. Enough of burning and drilling and mining our way deeper.
Antonio Guterres
UN Secretary-General, COP26